Location, numbers, facts

*Genussregion Oberfranken
MAKE THE RIGHT CHOICE - CHOOSE US!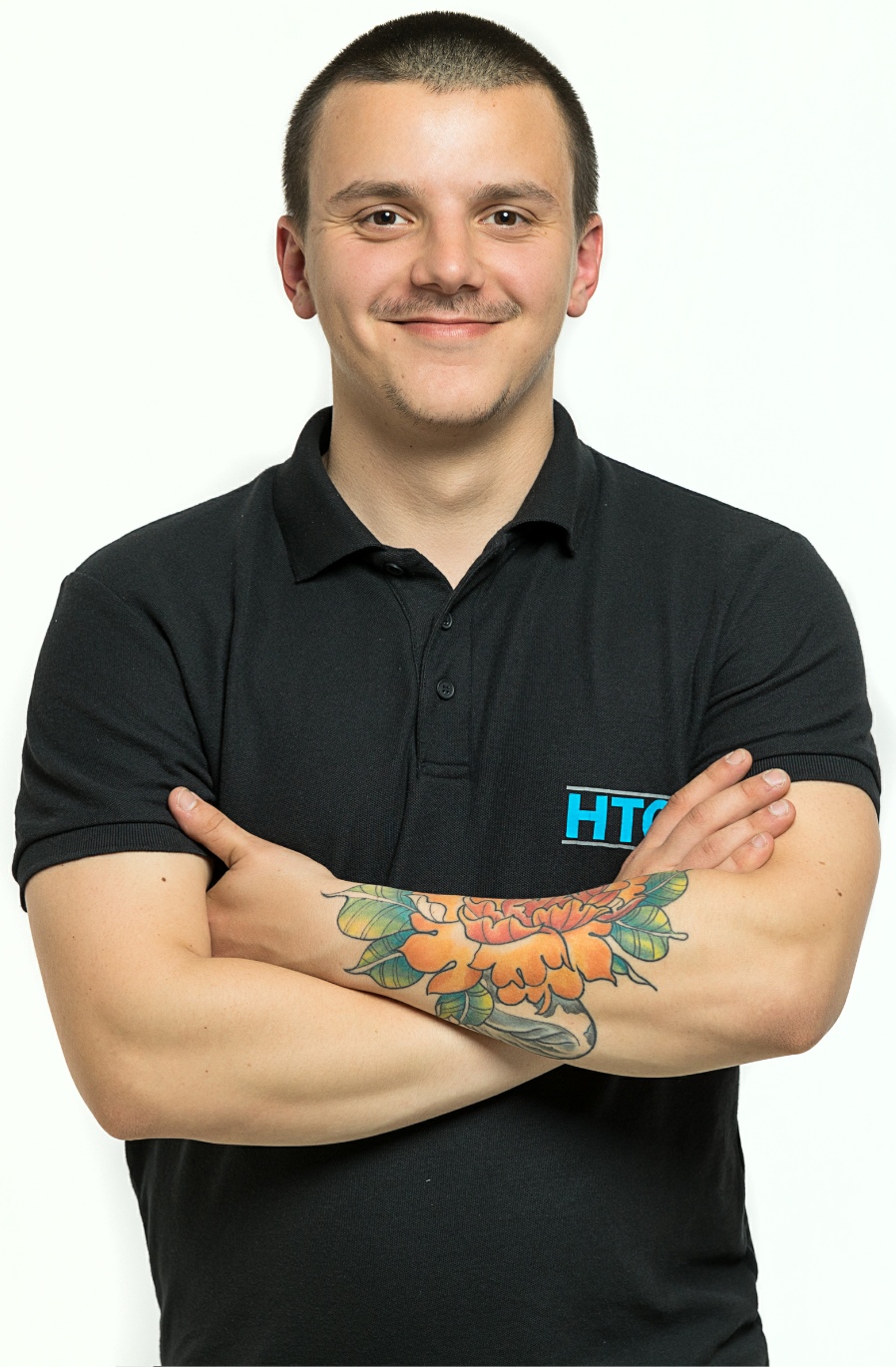 Are you a freelance and you want to satisfy all your customers every day?
Are you a fan of "do-it-yourself" and you enjoy making and installing yourself your systems at home?
So if you want to make successful projects, you will need a reliable partner by your side!

We at HT CONNECT have specialized over the years in PVC fittings and pipes, as well as in piping and irrigation systems. Thanks to our extensive skills, we are a point of reference for industries, traders, freelancers or people who just want to experiment themselves.
We are able to offer you the right solution for your project, quality products and fast and effective assistance. And we know what we're talking about. After all, our team is made of qualified and motivated experts who will help you in the best way. And we'll tell you if your project doesn't work - even at the cost of seeing your shopping cart empty.
That's why we are not only interested in offering affordable prices. Our goal is quality. We select reliable partners and suppliers to provide excellent solutions and interesting products. So bieten wir Ihnen in vielen Produktsegmenten neben der qualitativ hochwertigen Variante bzz. der Ausführung mit Trinkwasserzertifizierung ebenso eine preisgüstige Variante für den eisernen Sparer bzw. für Projekte, welche nicht für höchsten Anforderungen erstellt werden.
100% availability - that is our claim, our goal!
No fake availabilities - all items you can add to your shopping cart, from our stock.
If an item is not available in the desired quantity, please contact us.
You have a responsibility? You need a part within a very short time? Here too we would like to prove our efficiency here too!
You order by 4pm and receive your delivery on the following working day (Mon. - Fri., except public holidays). delivery at 10am on the following working day (Mon - Fri, except public holidays). Here you will find our delivery services.
 
Our independence is your advantage
- Favourable prices through bulk purchases from our partner manufacturers, in-house production and contingent purchases
- Short term delivery of goods usually in 1-3 working days due to our extensive warehouse with over 7,000 products in stock and over 10.000.000 items
- First-class quality through continuous quality testing of our suppliers and products
- Best possible support for questions about our products
Benefit from good service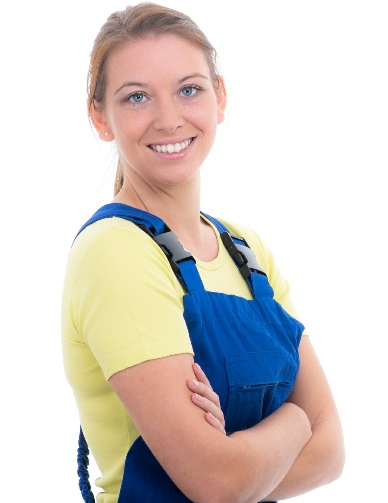 - No minimum order value
- Despite a comprehensive product description, do you still have a question about the product? - Product advice with own service centre on site
- All items in stock with us - we deliver from our warehouse stock
- Free delivery within Germany from 100 EUR value of goods, Freight forwarding deliveries from 900 EUR value of goods
Responsible corporate culture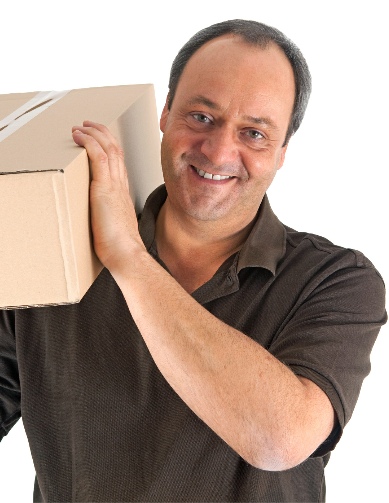 - Long-term employee retention, no temporary employment contracts or contracts for work and labour
- Fair salary instead of minimum wage
- Good social benefits
- Pleasant working atmosphere
- Secure jobs in the "Genussregion Oberfranken"
- We ship goods that can be sent as parcels in a climate-neutral way with our shipping partner GLS
- We ship goods that cannot be sent by parcel post throughout Germany with our local partners Forwarding agent Winner or Spedition Emons, which operate in a network system with partners on site at you deliver
- We do not use truck nomads, who mostly come from Eastern Europe under inhumane conditions. conditions for 3 months in their driver's cabins
We are a dynamic company that, since its foundation in 2011, has been constantly setting new goals and developing further development successfully. The partnership-based exchange with our customers and suppliers and mutual trust are an essential factor for our success. For this we say Thank you.

Sincerely
Yours, Horst Toeffels and the HT CONNECT team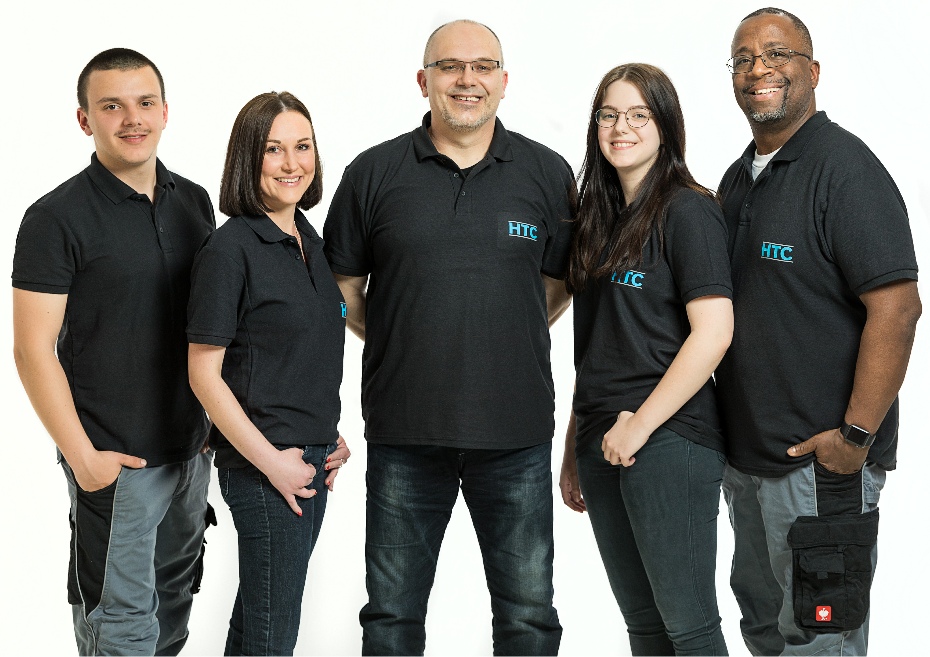 PVC-Welt.de is a website of HT CONNECT GmbH & Co. KG